Marzuli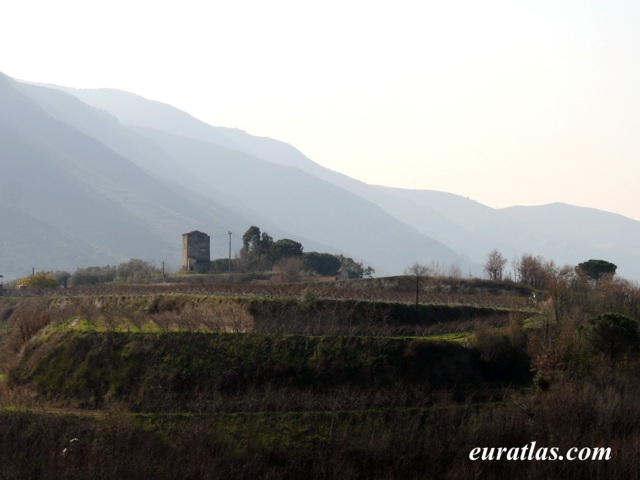 Only Euratlas-Info members can download this picture.
Membership is free: provide your e-mail and you will receive a login and password allowing you to download all the pictures of this section.
To download, enter your login and password, once per session, in the dialog box.
As a Euratlas-Info member, you will receive, about every 50 days, a newsletter giving you information on Euratlas updates.
Enter your e-mail address:
In order to check the validity of your e-mail address, you will receive a message asking you to click on a confirmation link.
Only current Euratlas-Info members are entitled to download the maps and pictures of this section.
You can
unsubscribe
from the Euratlas-Info newsletter at any time.
If you have lost your login and password, retrieve it here